LA's Best Mobile Spa Parties
GreenBliss EcoSpa
brings an incredible eco-luxe organic mobile spa PARTY for on-site SPA SERVICES on-location to you and your group  – wherever that may be!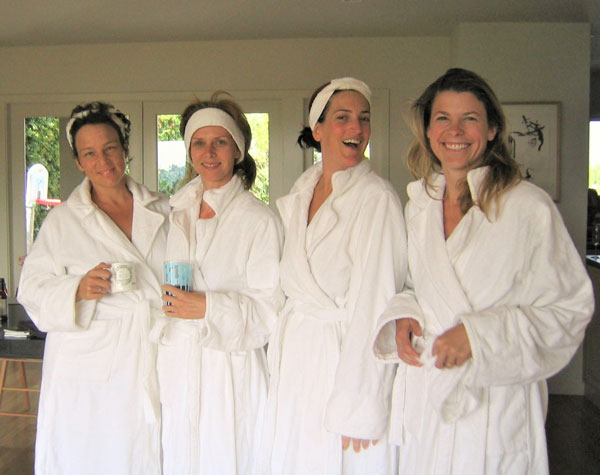 Our spa parties are critically lauded and have been enjoyed by professional spa goers, trendsetters, celebrities, neighborhood pals, and tired people who need a little TLC.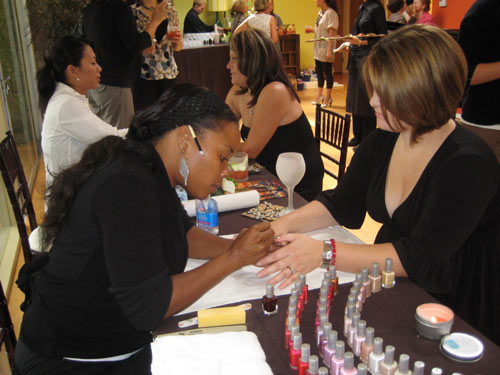 You pick the date, time, and guest list for your spa party event – we'll provide the oohs and aahs! Every spa party package can be customized by choosing from our a la carte menu; but don't hesitate to ask for any kind of treatment or pricing you don't see listed here.  We can customize to any size party, budget and time frame for your special occasion.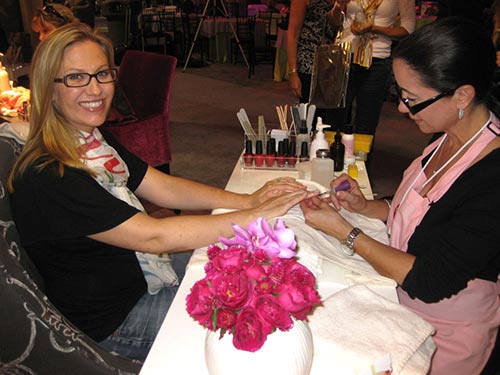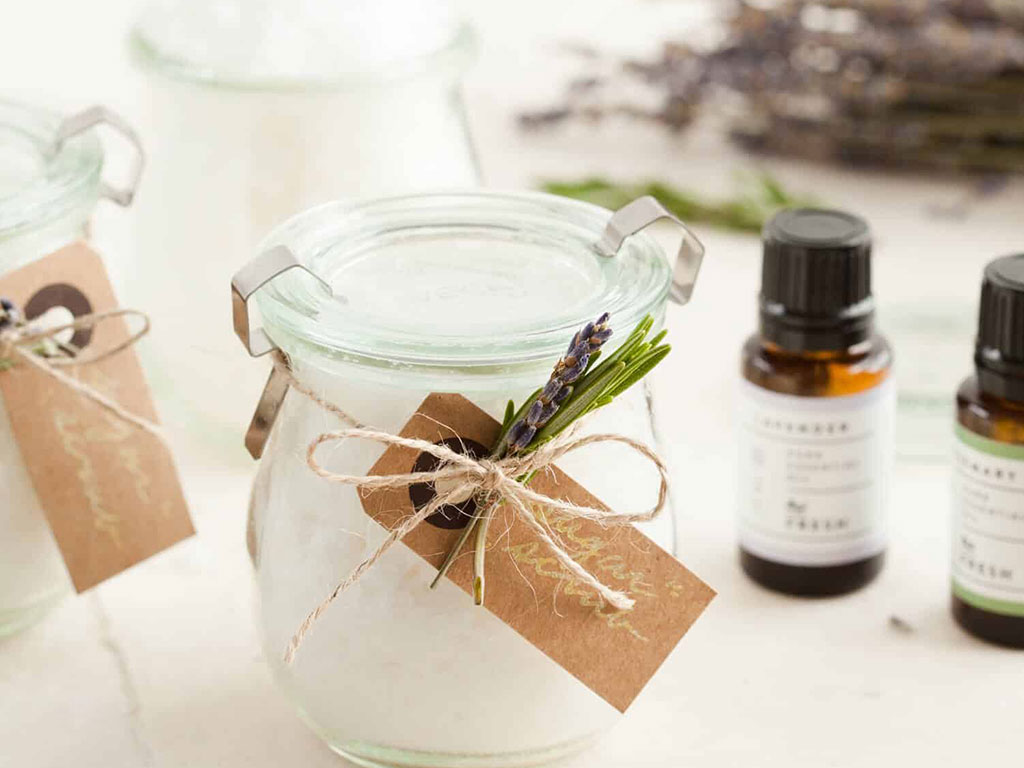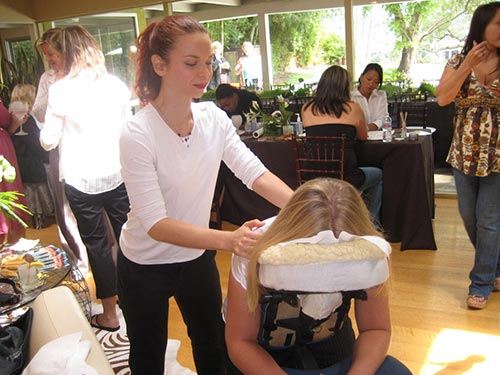 Mix and Match from this List of Organic Spa Party Services
($900 minimum required for each party booking)

Mobile Spa Treatments are between 20 – 25 minutes each depending on specific packages; for longer treatments, please ask for special pricing – we can customize everything!
Chair Massage with Aromatherapy
Relaxing chair massage with our signature Aromatherapy for supreme enjoyment
Mini Manicures
Our pampering nail treatment includes filing, buffing and polishing. Choose from over 50 trendy colors to complete your look!
Dead Sea Salt Foot Soak
It's a luxury spa experience in our distinctive foot bowls! Healing minerals calm, soothe and help you unwind all the stress
Mini Pedicures
A spa party nail treatment that includes filing, buffing and polishing. A nice pick me up for your toes! 
Face Lift Massage
Our proprietary spa treatment. A facial based on ancient Ayurvedic techniques. Unblock congestion, energize cell structures, and emerge with a vibrant glow
Foot Reflexology Massage
Everyone's favorite spa treatment! Give those tired tootsies the TLC they deserve
2 spa treatments
$150 per person
3 spa treatments
$200 per person
4 spa treatments
$260 per person
5 spa treatments
$300 per person
Additional Party Activities/Services:
Ultimate Bliss CBD Party
Organic CBD infused products for deluxe relaxation and pain relief. Mini bath bombs for foot soaks and massage cream for hand and foot reflexology.
$25 per person, per treatment / $45 per person for 2 treatments

DIY Aromatherapy Bar
Guests make a spritzer bottle of organic essential oil blends from a menu featuring a selection of therapeutic purposes (energize, calm, sleep, focus, etc.) 
$20 per person / $200 minimum to set up
DIY Bath Therapy Bar
Guests make a jar of custom scented Dead Sea Soaking Salts featuring essential oils, with the option to choose from a recipe menu
$20 per person / $200 minimum to set up
Group Yoga
All Levels Hatha
$300 per hour (3 – 15 people) / $20 per each additional person. Complimentary crystal healing included.
Stretch & Sip
Slow, wind-down-the-week yoga + sensory enhanced meditation, followed by organic wine tastings with a sommelier.
$75 per person* (1 hr experience, min. 5 people; discount for 15 or more people. *Not including cost of wine.)
Chocolate Yoga
Restorative yoga + sensory enhanced meditation, followed by artisanal chocolate tastings with bean-to-bar chocolate maker.
$45 per person (1 hr experience, min. 8 people; discount for 20 or more people)
Astrology Chart Readings
$250 per hour (20 minute readings per person, 2 hour minimum required for each party booking)
Tarot Card Readings
$250 per hour (20 minute readings per guest, 2 hour minimum required for each party booking)
Henna Art Tattoos
$300 per hour (Maximum of 10 people per hour)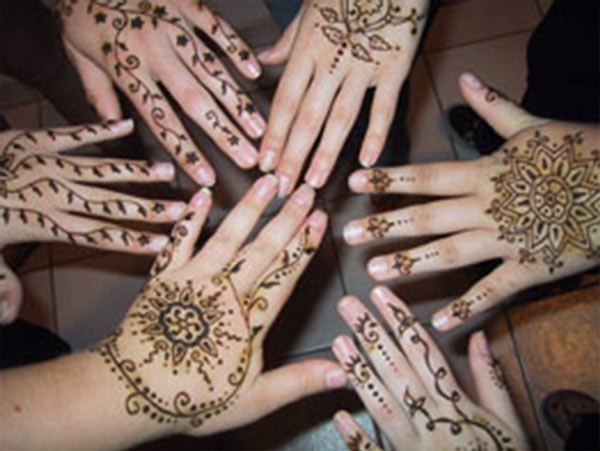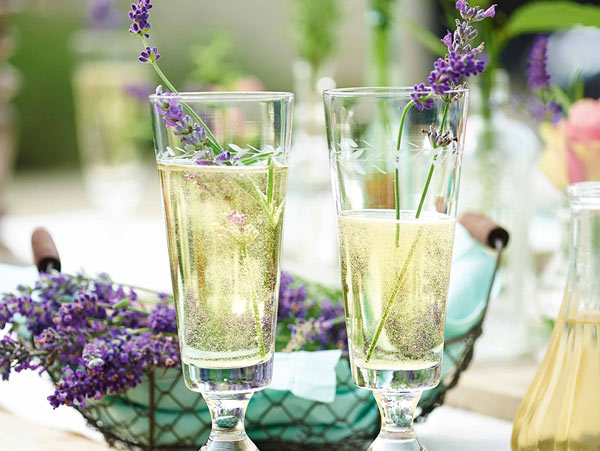 "Randi, I just wanted to thank you so much for making today a huge success. Your staff was extremely helpful and efficient– it was a pleasure to have them."
– Emily Levitan, Director of Sisterhood, Alpha Phi Sorority, USC
"One of the things I really liked was that they're a holistic spa and they're really conscientious about the products they use. You get the best and most careful care from GreenBliss. I didn't feel like I was just one more event."
– Amy Walia-Fazio, 30th birthday spa party (as quoted in Los Angeles Business Journal feature story about GreenBliss)
"Thank you so much GreenBliss! Tonight was spectacular! I think everyone is now hooked, so I'm sure there will be a repeat. We loved your creative approach to group spa services; great products, too."
– Darcy Pollack
Mobile spa parties, events and services for the Greater Los Angeles area including Santa Monica, Pasadena, Malibu, and the San Fernando Valley
© 2023 GreenBliss EcoSpa
All image and content rights reserved.