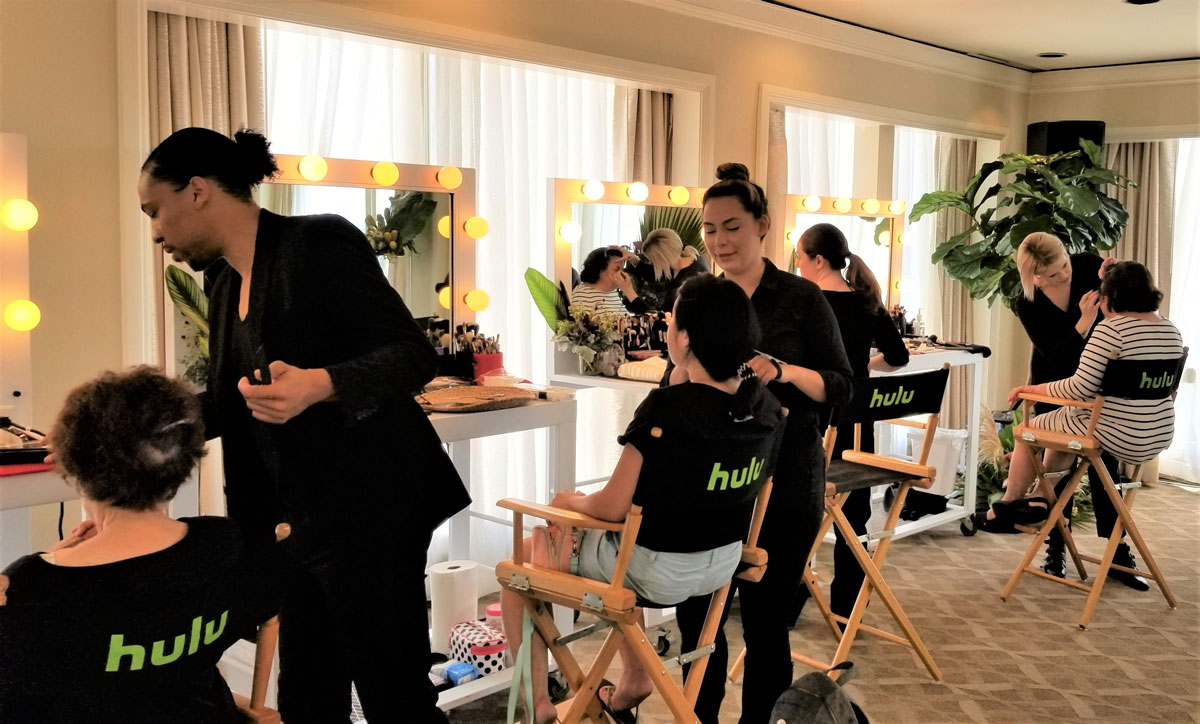 GreenBliss EcoSpa provides a full marketplace of wellbeing, beauty and lifestyle experiences to help you create a memorable event, hospitality suite or brand activation. Our spa services are scalable to any event footprint in any location.
Where possible we utilize organic and non-toxic products. Our professional service staff can also act as Brand Ambassadors, and we have 13 years of experience providing spa services to all ages and genders in all types of locations, from luxury high rises and convention halls to loft warehouses and beachside tents. Contact us for information on event planning!
Our Activations include:
Multi-Day Conferences and Conventions with Fortune 500 clients

Product Launches 

Fashion & Lifestyle Shows
Editorial and Celebrity Shoots
Red Carpet Events/Award Show Gifting Suites
VIP Pamper Rooms
Film and TV Production Needs (on set, film festivals,

premieres

, wrap & after parties)
Charity Fundraisers and Black-tie Events
Menu of Services
 (Customizable and custom-priced specifically for each client)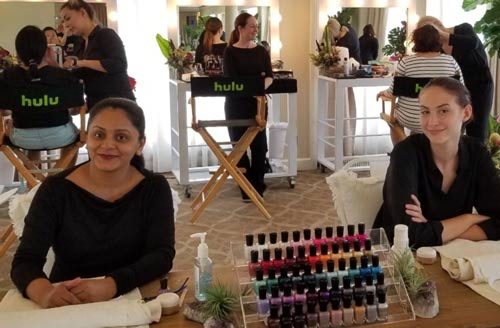 Beauty
Manicures/Pedicures with non-toxic products and polishes 

Hair and Makeup Styling 

Eyebrow Styling 

Beard and Mustache Grooming with organic styling products 

Organic Facials 

Henna Tattoos with organic henna paste 

Glitter Tattoos (with custom branding/logos)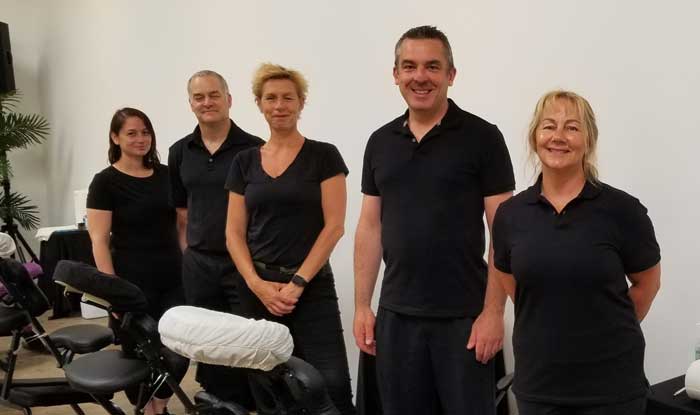 Health & Wellness
Chair Massage w/ organic Aromatherapy

Hand & Foot Reflexology Massage with Organic Skin Balms

Face Lift Massage

Meditation Manicures and Meditation Massages*
*Service options include individual headphones coordinated with smart phone-based guided meditations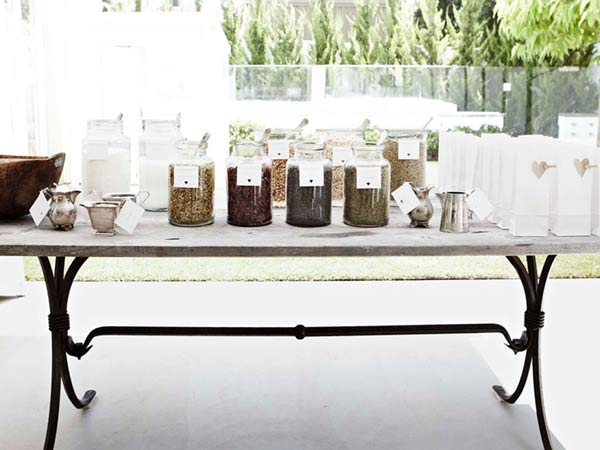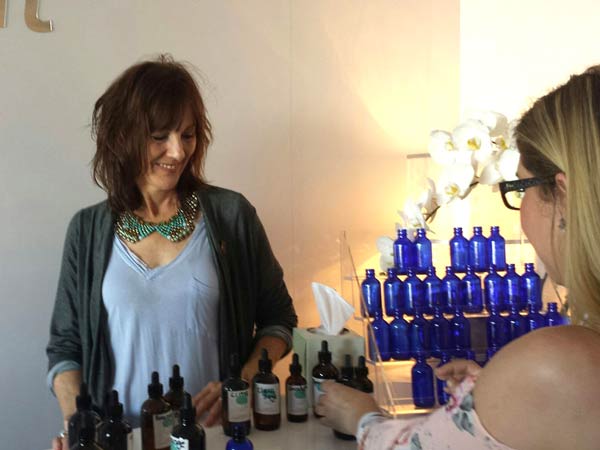 Wellbeing Bars and Gifts
(Custom logos can be incorporated on the bars themselves as well as all take home containers)
DIY Aromatherapy – guests make a small spritzer bottle of organic essential oil blends from a menu featuring a selection of therapeutic purposes (energize, calm, sleep, focus, etc.)

DIY Bath Therapy

– guests make a jar of custom scented Dead Sea Soaking Salts featuring essential oils, with the option to choose from a recipe menu 
Tea Sampling – guests sample from a selection of hot or iced organic herbal and medicinal teas, then choose the blend for their own take-home tin
Oxygen Bar (a 15 minute session per person, seating for 4 people per bar, large selection of flavors and scents)
Customized Gift Bags/Baskets (eco-luxe spa lifestyle products)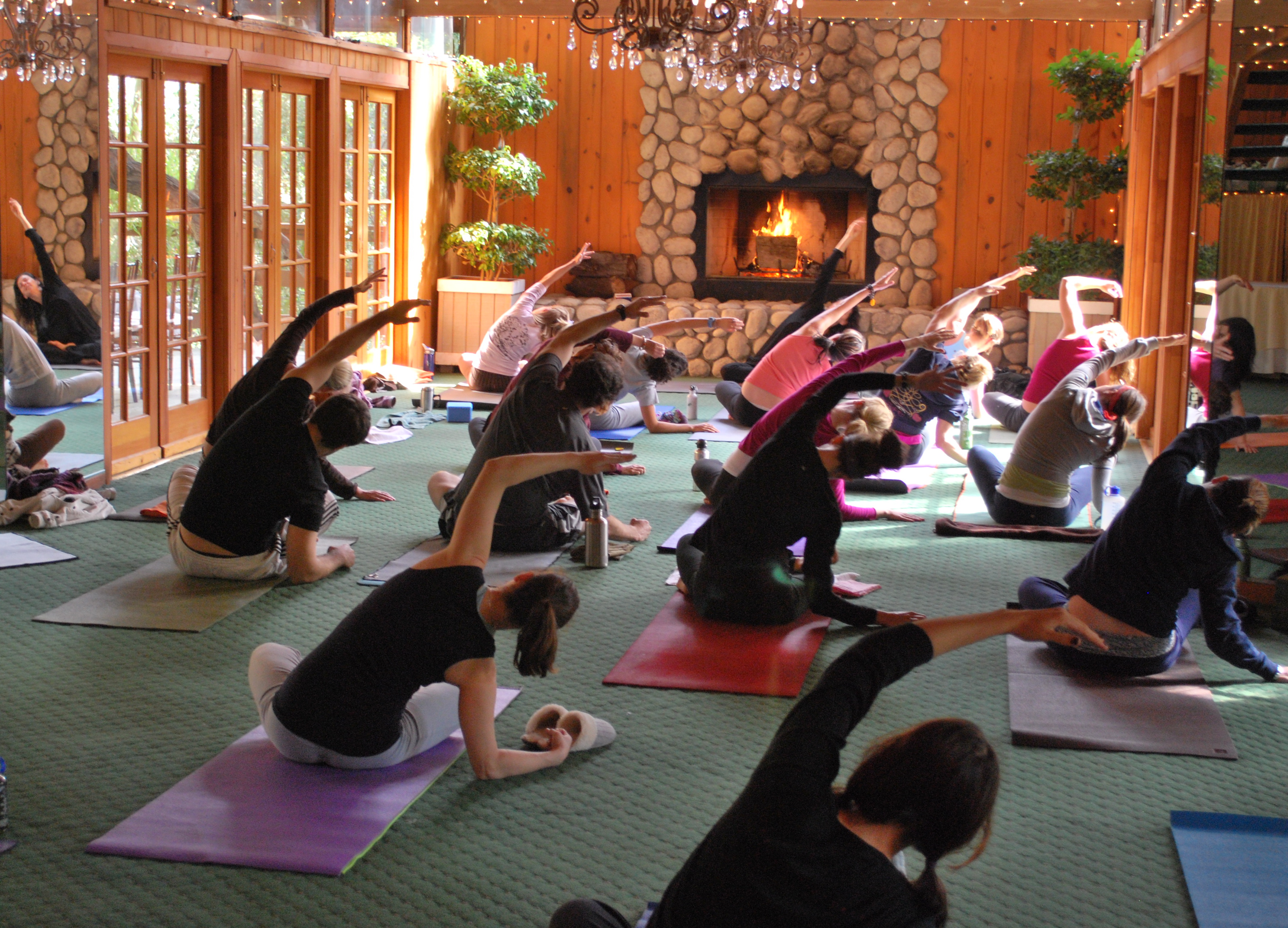 Wellbeing Group Experiences

Candlelight Meditation – Uses chanting and a special playlist to create the perfect de-stressing experience. (Candles can be battery powered or feature specialty candles/aromas)
Crystal Bowl Sound Bath – Uses a series of bowls in differing sizes for varying tones that are hit with a cloth covered mallet. The sound vibrations are at a pitch said to release stress and bring about a totally relaxed and hypnotic state of peacefulness. (Minimum of 10 participants maximum 50 each 45 minute session)
Yoga -All-levels, no experience required. (A minimum of 10 participants required to book; maximum of 30 for each instructor)
All forms/styles of Hatha Yoga

Restorative Yoga with Crystal/Gemstone Chakra Balancing

Stretch and Sip: Slow, wind-down-the-week yoga followed by organic wine sampling or micro brew beer flights

Chocolate Yoga : All levels general yoga class followed by artisanal & organic chocolate sampling
Specialized Yoga sessions: Bad Back Yoga, Pre-Natal/Pregnancy, and Children's Yoga (ages 4 – 13)
Fitness & Dance Classes – All levels, no experience required.
(Min. of 10 participants required to book, max 30 for each instructor. For public spaces containing other activities, dance classes can be 'silent' with participants wearing coordinated headphones for music and instruction)
Mat Pilates 

Circuit class emphasizing core, strength, cardio and stretch in preferred combos

Zumba

Hip Hop

Salsa/Latin Beats
Partial List of Clients and Events:
Product Launches/ Brand Activations 
Dyson

Pernod-Ricard

Lexus

Shape Magazine

In-Style Magazine

Sally Hansen

Tweezerman

Mars Candy

Samsung

Tata Harper
Event Planners
Access

PRA

Agen-C

Mindy Weiss Events

Russell Harris Event Group

The Party Goddess

GBK Productions & Events

Kathleen Saatchi

Taylor PR/New York

Articulate Design

One Agency/NYC

The Promotional Edge
Events
Hulu/TCA Awards Lounge

Maria Shriver's Women's Conferences

Emmy Week Green Living Lounge

Oscar Week Reception/Roosevelt Hotel

Genentech Annual Conference

Millionaire's Club

TED Conference

LA Trial Lawyers Charity Ball

Crystal Charity Ball
"You guys are great to work with.  Thanks for helping to make the Fling Candy Bar launch at Lisa Kline's last night, such a success!"
– Casey Cotton, Senior Account Supervisor, Taylor PR/New York City
"Randi, we can't thank you enough. You and your team were so wonderful, professional and a delight to work with at our recent pro tools product launch. You can definitely count on us working together again. AND you can count on me recommending you to other vendors and manufacturers that have upcoming events."
– Maureen Beresford, Director of Marketing, Tweezerman Int'l.
"GreenBliss EcoSpa provided exquisite services that exceeded our expectations – our event would not have been the same without their expertise, talent and, flawless execution."
– Kristen Hannah, Legacy Marketing Partners/Chicago, Producer, Stoli Hotel and Spa Experiential Marketing Campaign
Mobile spa parties, events and services for the Greater Los Angeles area including Santa Monica, Pasadena, Malibu, and the San Fernando Valley
10am - 5pm PT, Mon-Fri
If out of the office, we will promptly respond to any messages and email.
© 2020 GreenBliss EcoSpa
All image and content rights reserved.