Corporate Wellness Programs
GreenBliss EcoSpa can come on-site to your office location, and can provide wellness services in your staff meeting rooms, board rooms, lecture rooms, campus cafeteria, or other campus spaces. Our corporate wellness services can be booked as one-off experiences or as on-going appointments.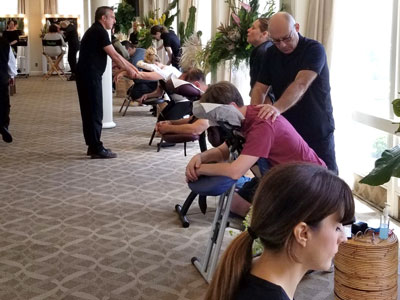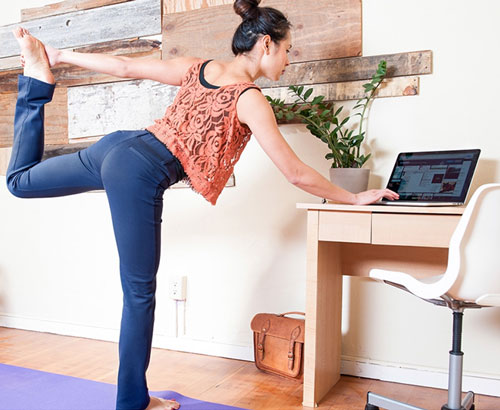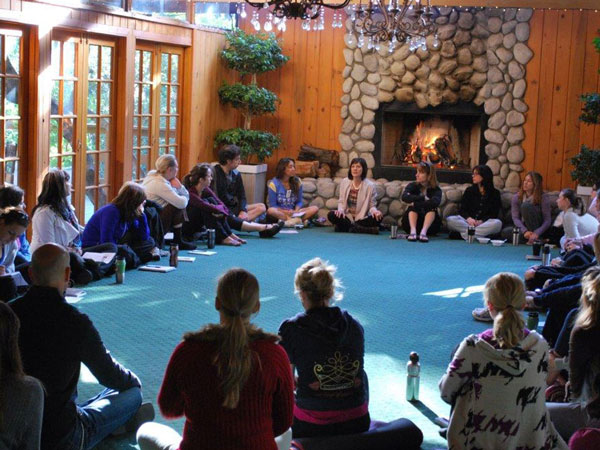 On-site Wellness Services include:
 Chair Massage with Organic Aromatherapy
Everyone's favorite quickie spa treatment for reducing stress
Lunchtime Wellness Lectures and Workshops
Learn about proven self-care techniques, time management and on-the-job stress reduction
Employee Wellness Rewards and Appreciation Parties
Friday Feel Good days and After Work spa parties with chair massage, foot massages and mini manicures are a great way to show your employees you care
 Retreats and Seminars focusing on Work-Life Balance
Dive deeper into stress management and lifestyle wellness programs 
Executive On-The-Go Wellness Packages
Luxury Spa travel kits
Private yoga/personal trainer sessions
Holistic nutrition and diet coaching with meal planning
Personal care services including manicures,
pedicures, beard grooming, facials, hair and makeup styling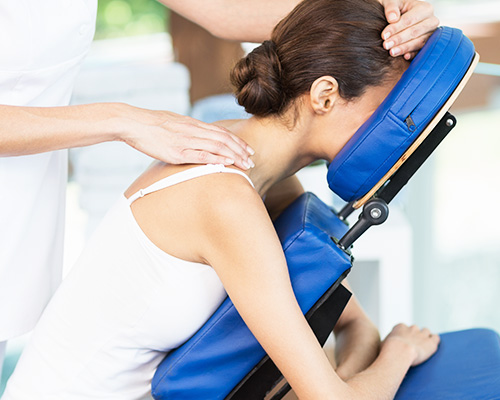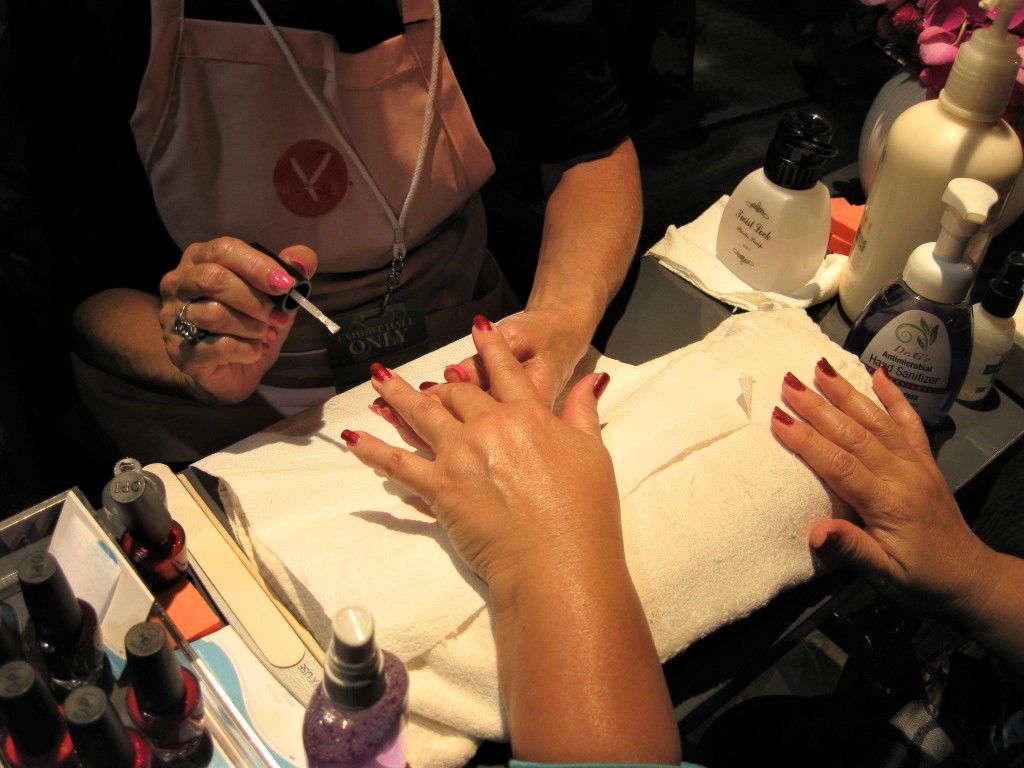 Partial List of Corporate Clients: 
"Grey's Anatomy" Writer's Room
Target
TJ Maxx
Skadden Arps Slate Meagher & Flom
Yahoo
Stonefield Josephson
Water Garden Office Complex
Bank of America Concierge Service

 Jewish Family Services

Oberman Tivoli Miller & Pickert

Coldwell Bankers

Sotheby's Realtors

Great Guns Film Production Co.
Wellness on the Job
We hear a lot these days about "Corporate Wellness Programs" and everyone seems to agree that it is a topic worth discussing, investigating and even implementing.  But does anyone really know why we are talking about this subject so much lately?
Here's why:
72% of all workers experienced three or more stress-related illnesses 'somewhat or very often.' (Northwestern National Life Insurance)
60% of working parents feel significant conflict between work demands and home life (Families and Work Institute)
70% of more than 1,500 respondents said they don't have a healthy balance between their personal and work lives (TrueCareers)
50% of all US workers feel overwhelmed by a growing number of job tasks and longer work hours (Family and Work Institute)
80% of US employees don't feel a passion for their work (Harris Interactive) 2.5 to 12.8 million days of productivity are lost each year due to stress related illness (American Stress Institute)
A corporate wellness program can be a thousand different things, with completely different offerings from one company to the next.  That's why every good program is customized to the needs of each company and the work they do with the demographics of their specific employees.
From elaborate management retreats to Friday chair massages and on-site spa treatments, each offering should reflect a thoughtful plan of action.
For something as simple as scheduling regular in-office chair massage days, these benefits are realized:
Reduces stress
Relives symptoms of carpal tunnel syndrome
Relieves neck and back pain symptoms
Reduces instances of common cold or flu
Increases concentration and creating thinking
Relieves fatigue
Increases productivity and improves problem solving abilities
"The division managers thoroughly enjoyed our wellness day with GreenBliss. Getting out of the office, experiencing the care and attention of your staff, and being able to relax together, has brought our team closer. The results are already showing up."
– Paula Heingardner, Regional Manager/Target Stores
"We couldn't have gotten through tax season without GreenBliss – our weekly chair massage sessions were a lifesaver."
– Tammy Sinclair, Human Resources Director, Stonefield-Josephson Accounting
"Randi was very adept at creating an oasis that drew the participants into a much needed respite, and then allowed them to re-enter the intensity of the conference, re-invigorated and restored. Brava!"
– Risa Feldman, LOHAS Conference Marketing Director
Mobile spa parties, events and services for the Greater Los Angeles area including Santa Monica, Pasadena, Malibu, and the San Fernando Valley
10am - 5pm PT, Mon-Fri
If out of the office, we will promptly respond to any messages and email.
© 2020 GreenBliss EcoSpa
All image and content rights reserved.