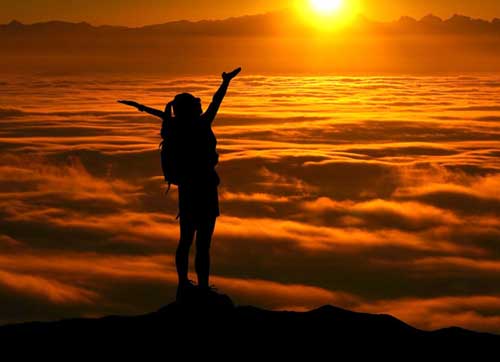 Everyone needs a statement of declaration that contains all the mental, physical, emotional and spiritual beliefs for wellbeing that are important for his or her sustained good health. A manifesto is defined by Webster's as a "written statement that...
"Thank you so much for your excellent contributions at our Elite Mini Retreat/Workshop! I am honored to be affiliated with such a wonderful business like GreenBliss EcoSpa. I'm looking forward to our next adventure!"

– Rita Connor, President, Elite Resorts & Spas
Mobile spa parties, events and services for the Greater Los Angeles area including Santa Monica, Pasadena, Malibu, and the San Fernando Valley
10am - 5pm PT, Mon-Fri
If out of the office, we will promptly respond to any messages and email.
© 2020 GreenBliss EcoSpa
All image and content rights reserved.